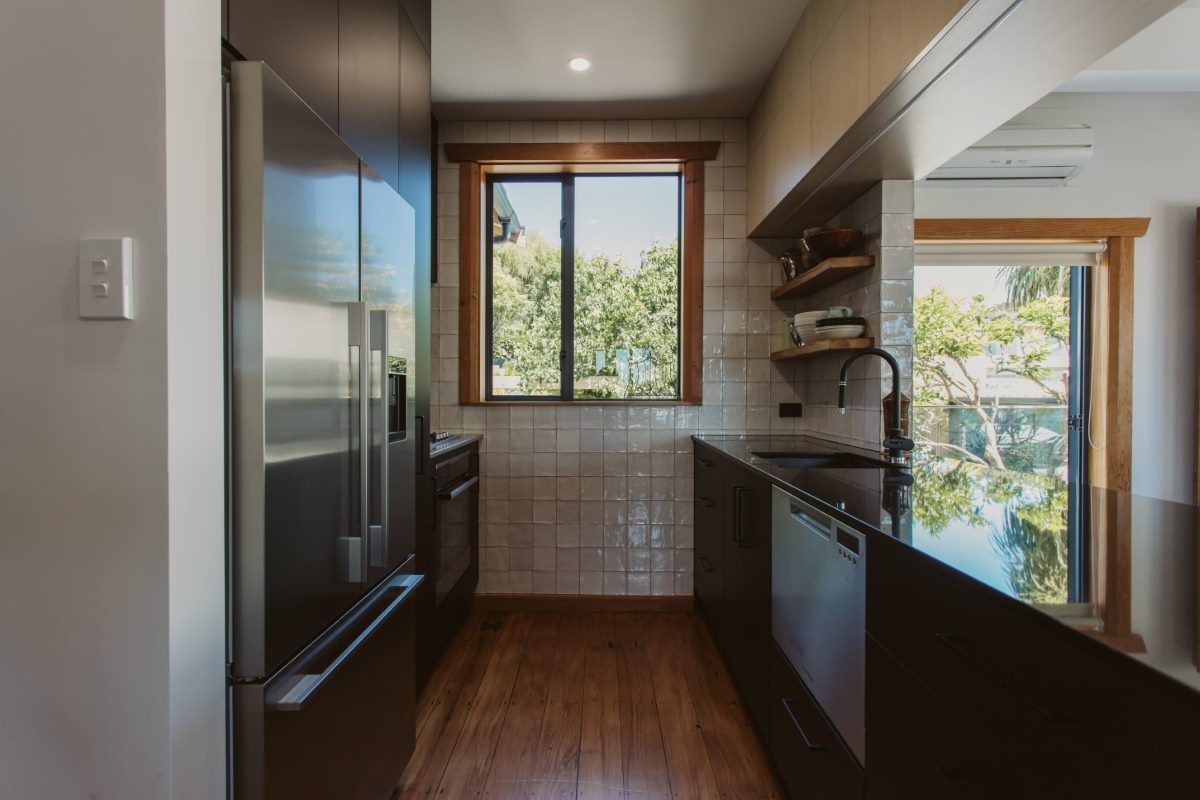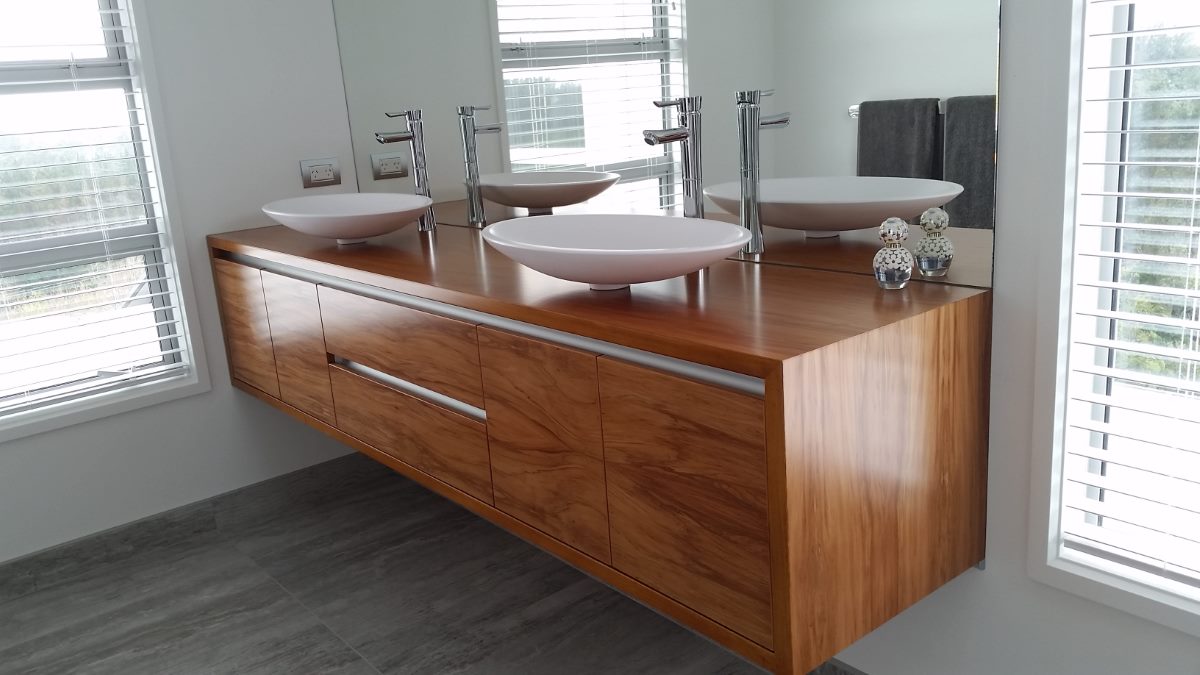 About Rhys Powell Joinery
We are a small joinery company, established in 1998. We pride ourselves on our workmanship with all jobs being carried out in the factory. Although we specialise in kitchens, we also manufacture bathroom vanities, furniture, stairways, laundries and fit out wardrobes. We hang doors and make timber window frames and renovate homes of all ages, shapes and sizes. We are multiple award winners in the New Zealand Master Joiners Awards for the Taranaki region.
Rhys is New Plymouth born and bred and has worked in the Joinery industry for over 30 years. He believes in quality and is able to to offer his expertise from the initial planning and design stage through to installation.
Lynne manages the office and with kitchen design qualifications is able to help with the planning and design of your project needs – from the initial consultation to the design and colours. A passion for turning the kitchen into an efficient and enjoyable workspace and you will get to see your design in a 3D rendering in your space.
Rhys Powell Joinery is your one-stop shop for any project around your new or existing home. We have a team of fully qualified joiners who pride themselves in quality workmanship. They are responsible for your job to completion of installation.
Best Taranaki Region Awards
2008 – kitchen
2009 – kitchen
2010 – curved timber window
2011 – kitchen
2014 – kitchen
2015 – bar fit-out
2018 – kitchen
2019 – kitchen
2022 – kitchen
2023 – kitchen